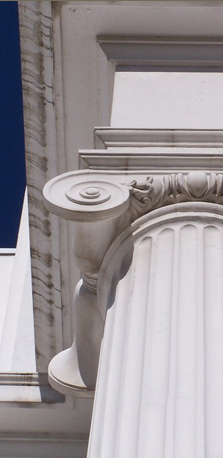 Real Estate Litigation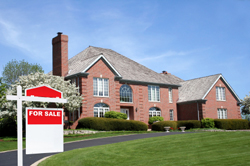 Our attorneys also have substantial experience litigating real estate matters, including the representation of the title insurance industry. We are experienced in handling different types of real property disputes on behalf of owners/borrowers and lenders including quiet title actions, easement disputes, claims for slander of title, instrument reformation, tax sale disputes, boundary line disputes, and title insurance coverage issues.
The firm also has extensive experience in other real estate related litigation such as the representation of real estate agents and brokers in matters involving claims of negligence, fraud, and other claims arising out of real estate purchase and sale transactions, real estate errors and omissions claims, claims against property managers, and others.